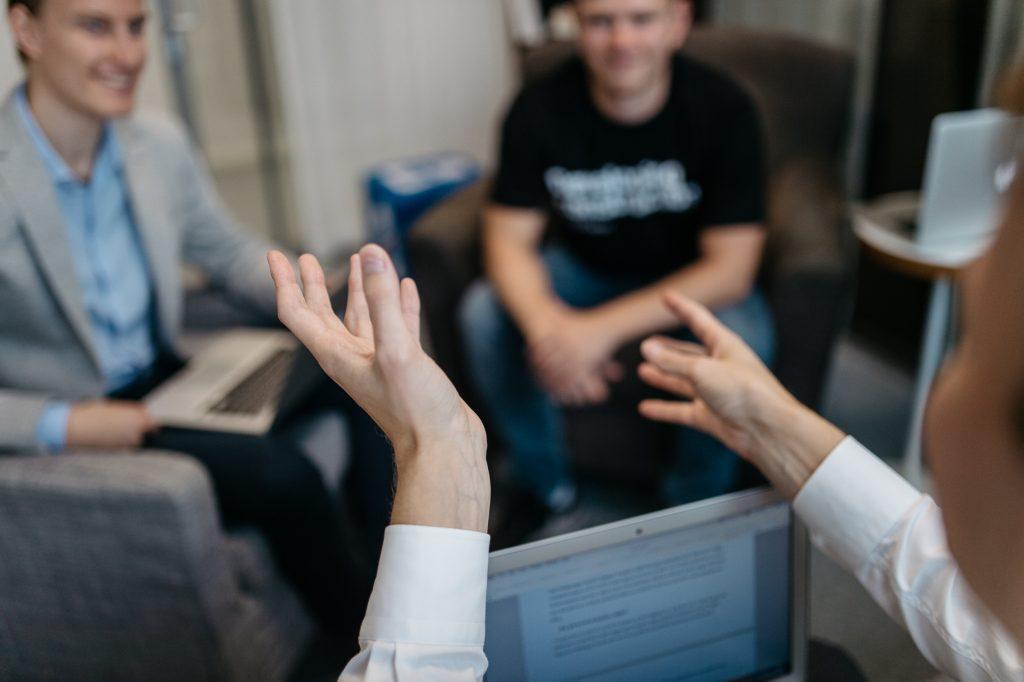 Let Your Voice Be Heard: Join our Self-Managing Organization and Come Change the Construction Industry with Us!
Is your voice not heard? At Boost Brothers, it will be: Join a self-managing organization at the leading edge of the construction industry!
We at Boost Brothers are truly passionate about what we do – our mission is to change the construction industry by getting the latest and most productivity-enhancing information to our clients. This is not an easy task, and it can't be done overnight. Initiating change is always a challenge, but also extremely important. These are the reasons why Boost Brothers exists.
Our team consists of ambitious people, who have a burning desire to truly make a difference, such as help create the best possible spaces for children to learn in. We are constantly searching for new and ambitious people to add to our team, who share our dream of changing and improving the construction industry.
What does it take then? For the employer, it takes a tremendous amount of support before anything else. Support for creating the best environment possible for daily work, support for self-development. The concept of self-management has found its way into the way we work at Boost Brothers. We feel that by fostering a low level of hierarchy and an open organizational culture, we can provide our team with the best possible environment for demanding and knowledge-intensive work. As a team, we have composed the Boost Brothers -handbook that defines our objectives and values. The handbook states that everyone has the right to work in their own way, as long as the way of working supports reaching a common goal.
At the same time, everyone at Boost Brothers also has the responsibility to speak out about problems and development ideas, initiate a recruitment process, organize a well-being event, or do virtually anything – as long as it benefits the team. We also urge our employees to not work more than 8 hours a day, as constantly working overtime has a drastic diminishing effect on productivity.
At its best, applying a self-management approach makes teamwork seamless and minimizes unnecessary bureaucracy. This enables the employees and the team to focus on what is really important: working towards achieving a common goal.
Currently, there are 10 vacant positions at Boost Brothers: change does not happen alone! If you feel that an agile and self-managing team that works together towards changing the construction industry sounds like a fit for you, apply now by sending your resume and cover letter to: rekry@boostbrothers.fi
Additional information: Elina Rosengren, +358 40 172 6707, elina.rosengren@boostbrothers.fi