Long Term Maintenance Planning
We offer fast and efficient long-term maintenance planning (LTP) services for larger property portfolios, including life-cycle activities and cost data.
Real estate needs to be repaired at regular intervals to preserve their value and usability. LTP is a central tool in a systematical maintenance plan to preserve and develop real estate's value and usability.
Creating a long-term maintenance plan is traditionally a strenuous and time-consuming process for the real estate owner since the plan requires plenty of manual work. Boost Brothers has developed together with real estate owners a long-term maintenance planning solution that utilizes automation and modelling to ease the process and to facilitate systematical maintenance of real estate.
The solution helps to schedule and budget the necessary reparations correctly for the entire real estate life cycle.
For whom?
The solution is designed especially for large property owners.
What's our competitive advantage?
We provide cost-effectively and rapidly beneficial long term maintenance planning (LTP) information to support decision-making and maintenance. We always evaluate the building conditions on site.
What background information is needed?
The following basic information is inserted in the solution: surface area, year of construction, investments, silent knowledge on the property, property tour.
What's the end result?
Our solution provides the property owner a long-term maintenance plan that follows the maintenance strategy. It includes the costs of operations, the building condition rating, its technical value, and information on the timing of the upcoming repairments and emission effects.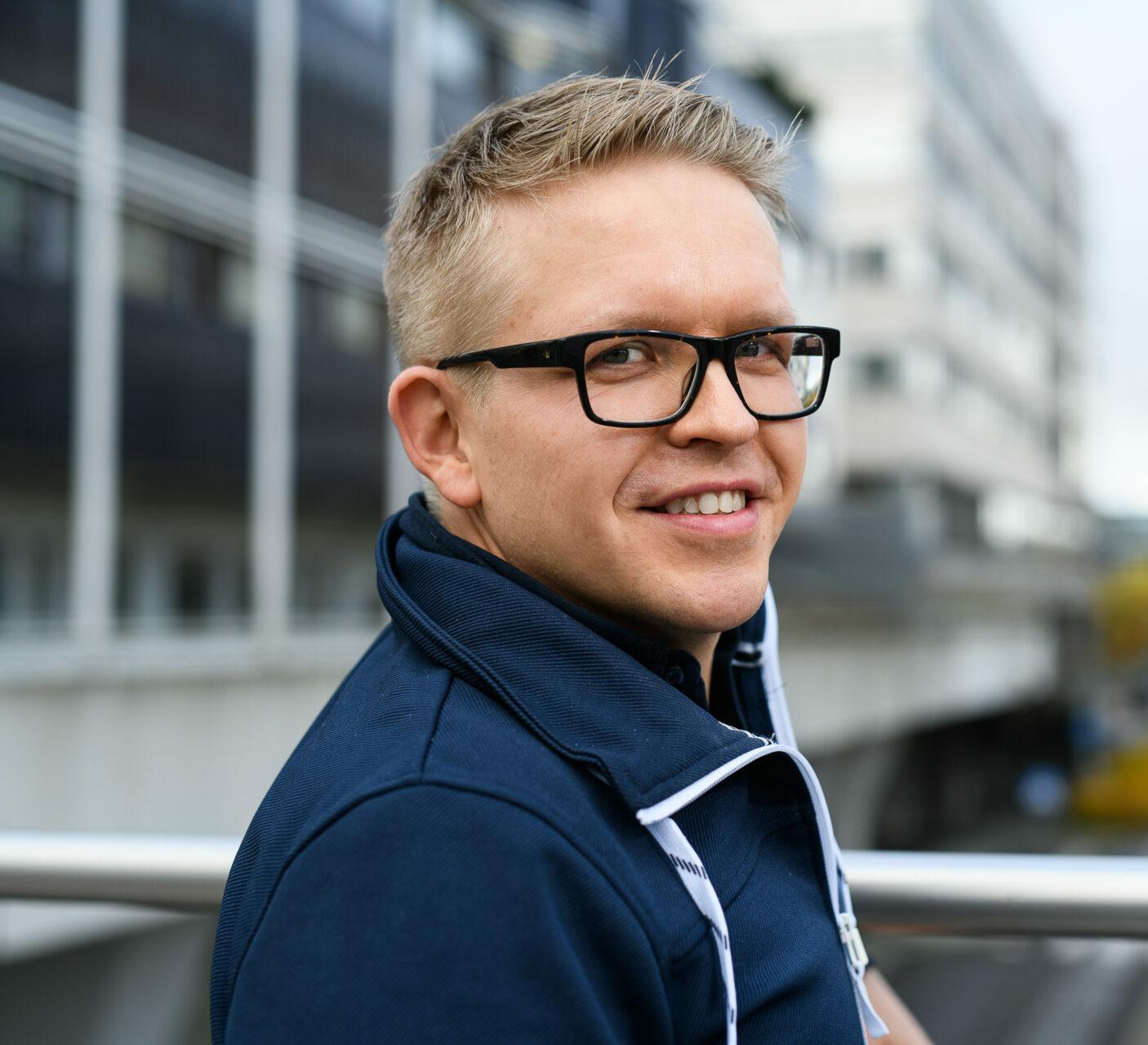 Contact us for more information on our services
Juho-Kusti Kajander
CEO
tel. +35840 750 2775