Service Network Planning
We carry out Service Network Planning tasks with in close co-operation with cities and well-being services counties.
Our competitive advantage is based on a new approach, where we analyse the current status of the user's property, develop investment options together with the client and prepare high-quality decision-making material, including life-cycle costs and carbon emissions.
We have developed the operating model together with the Finnish cities of Vantaa, Järvenpää, Hyvinkää, Helsinki, Orimattila and Akaa during 2014-2022. In addition to long-term investment planning, the model covers also different steps of briefing, which speeds up the projects' lead time.
We utilize scientific research in service network planning. More information on our scientific publications can be found here.
For whom?
The service is especially targeted to decision-makers, facility management, and user organizations of cities and well-being services counties.
How is the service carried out?
The work will be conducted efficiently in three phases. In the first phase we analyze the current state and investment needs of the service network including real estate and services operations. In the second phase we describe the service network's development alternatives and carry out the costing based on the chosen development alternatives.
In the last phase we create and finalize the end-result material that supports decision-making and which the client can use for example in council meetings. We are also prepared to present the results in city hall and council meetings if desired.
What's our competitive advantage?
We produce quickly and cost-efficiently high-quality data for decision-making. We are an independent operator, and we are not committed to any specific implementation or funding models of investment projects.
What are the benefits for the client?
According to our customer research, the cities' leaders and officials appreciate that by using our model the cities have successfully brought the information of the real estate conditions assessment to their investment program.
With a clear and data-based investment program, investment decision-making has become more persistent and structured. Investments are brought to decision-making in a correct order taking the whole process into account.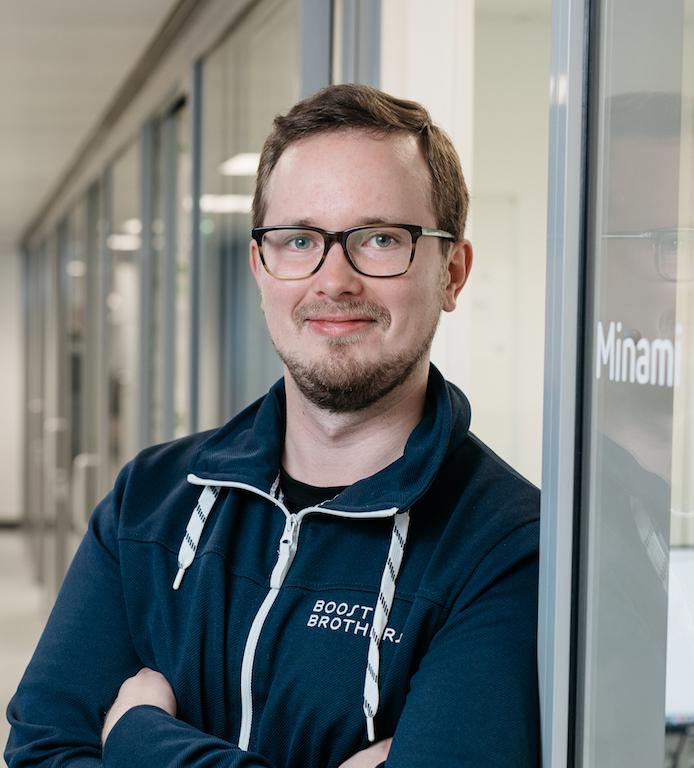 Contact us for more information on our services
Petro Pöyhönen
Construction Services
tel. +35840 660 4175