Boost Brothers Ltd is a Finnish construction management company established in 2009. We currently employ 30 construction specialists.
Our services are building, infrastructure and industrial construction management, coaching, research and development, service network planning and long-term maintenance planning.
Our competitive advantage is based on utilizing research and innovations in our services.
What brings us together at Boost?
A genuine interest to develop the field of construction and to create new methods and discover technologies that help our clients to succeed. We are known as a trustworthy and a professional partner whose experts ensure reaching the commonly set goals with the clients and project partners.
We get to work in highly diverse and industry-changing projects for example new pedagogy oriented schools and daycare centers, apartment buildings, hospitals, churches, roads and railways, airports, power plants and energy storages.
What's common for all of our projects?
Our objective to bring new methods and technologies into practice.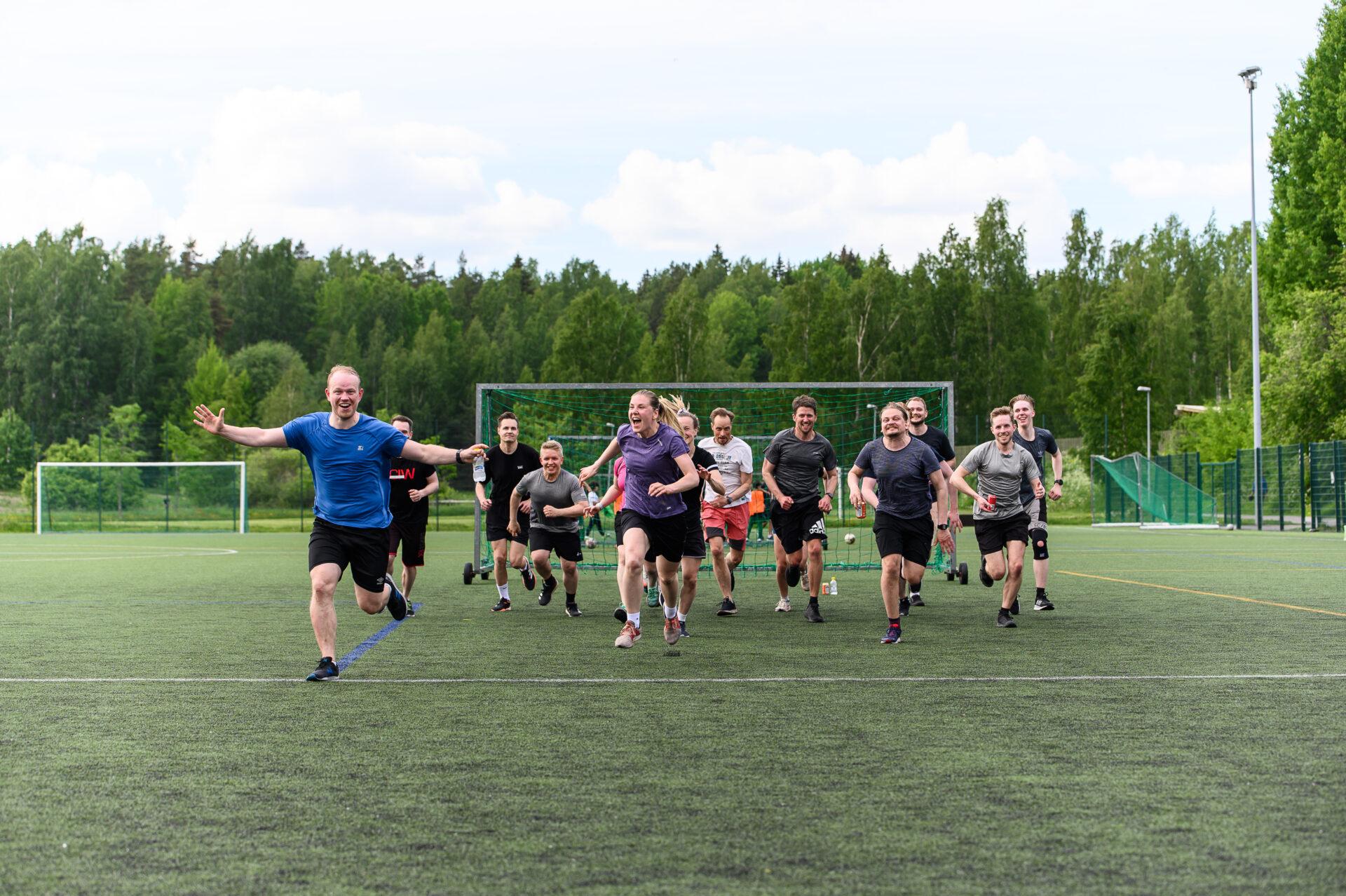 Mission
Our mission is to find the most profitable knowledge in construction and bring it into practice.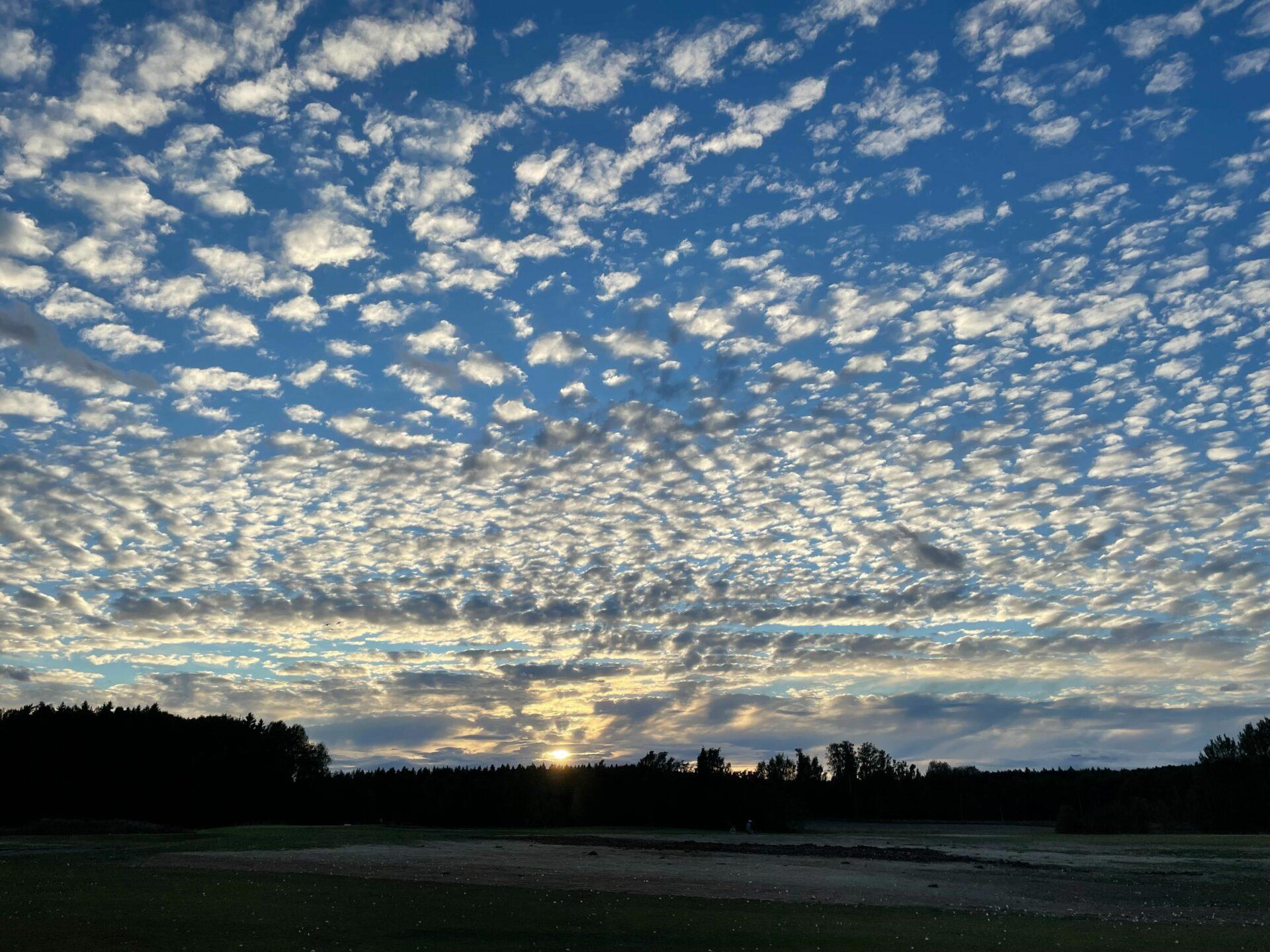 Vision
Our vision is to be the best developer and employer in the Nordics in the field of construction.