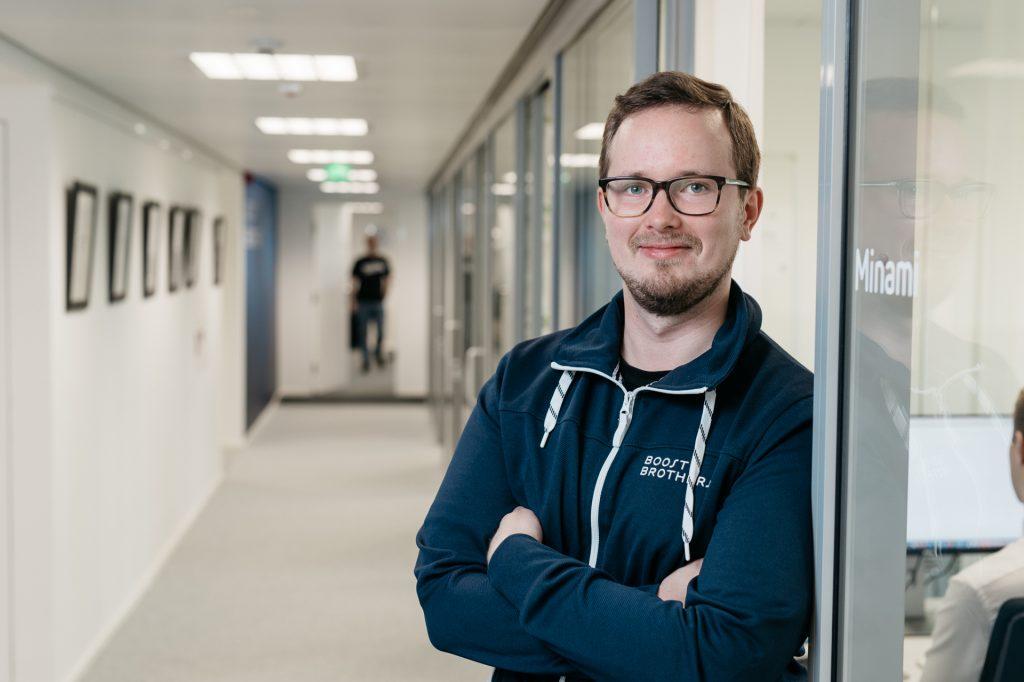 The planning of Kinnari School is progressing effectively
The first milestone was achieved with excellent results
The first milestone (M1) of Kinnari School planning was to create a project proposal plan illustrating for example land use, massaging, functional solutions and the appearance of the building.
The first milestone is crucial for achieving project's operational goals and cost goals.  At the beginning of the project proposal, goals were set for timetable, quality assurance, cost control, innovation and satisfaction. The M1 stage quality estimation is based on how well the above goals were achieved.
At the M1 stage at Kinnari School, the proposal plan was created excellently, and value-to-money was successfully achieved. The most important results from the value-to-money perspective were jointly developed functional solutions by the alliance and the facilitation of learning new. In addition, the alliance found a very effective design solution. Next, the second milestone (M2), focuses on having a building permit and managing the rise of construction costs.
For more information of the project, contact: Petro Pöyhönen, petro.poyhonen@boostbrothers.fi, +358 40 660 4175