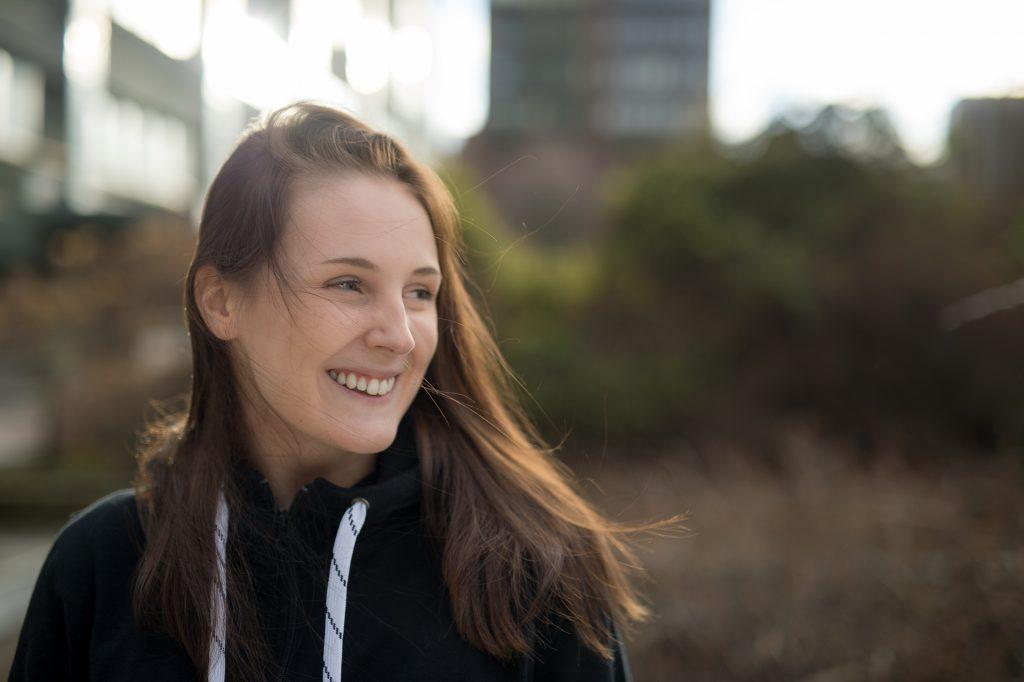 Our team is getting stronger: Elina Salo is our new Fast Track Trainee!
Boost's ideology and our innovative approach the construction industry inspired Elina to apply for the Fast Track program.
Salo is a fourth year student at the Tampere University of Technology, majoring in construction management.
"My interview happened to be on a Friday afternoon. I was feeling a little nervous beforehand, but it all went away as soon as I set foot inside the office, thanks to a rather unique situation: the whole team welcomed me with a glass of sparkling wine – they were celebrating a successful project. After this memorable first encounter, the job interview went well – and I got the job!" Elina recalls.
Salo has been part of our team for a week now.
"After the first week, I´m feeling extremely excited. After an efficient orientation period, I got a chance to jump in to a real client case – it is very rewarding to be part of a real project, so that I am able to bring value to the client. I hope that the remainder of the Fast Track program has versatile experiences to offer, while I also want to get to know my new colleagues even better. I hope to be an important part of our team also after the training period. And last but not least, I'm really looking forward to our Christmas party which is fast approaching!" Elina sums up her first week at Boost Brothers.