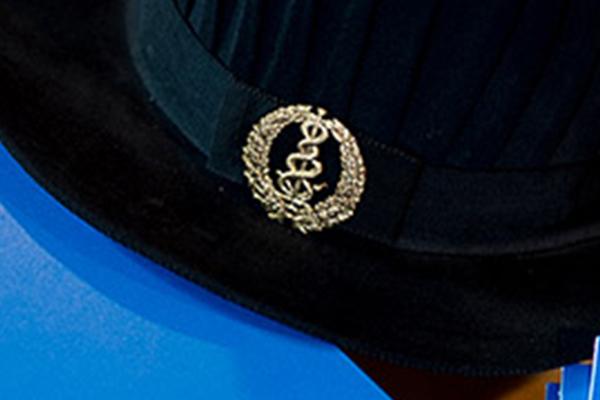 Kajander and Sivunen congratulate and thank Bengt Holmström "his feedback and thoughts have had a major impact"
Bengt Holmström received his Nobel Prize in Economics Saturday the 10th of December. At Massachusetts Institute of Technology, he serves as the Paul A. Samuelson Professor of Economics, named after one of the most influential economists of the last century. Holmström has studied a lot how different incentives and contracts can help to achieve desired results, especially in innovation creation.
Boost Brothers has utilized Professor Holmström's findings and feedback in, for example, the development and implementation of construction innovation incentive systems, as well as construction and business development projects.
"We would like to congratulate Professor Holmström for the Nobel Prize and thank of the excellent discussions on innovation incentives and sustainable construction we had during my time at MIT, when I was doing research for my doctoral dissertation. These discussions have resulted in considerable amount of inspiration and acted as a real kick to work forward," states Juho-Kusti Kajander.
"With Holmström's findings we help our customers to make better decisions, that benefit all parties in construction innovation creation processes," Matti Sivunen continues.