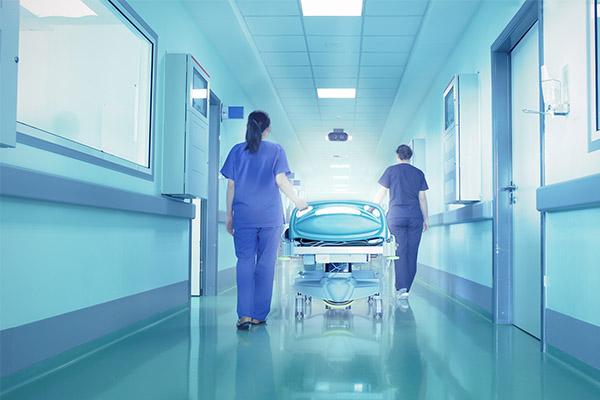 JUST-project was selected as the world's best BIM project in public buildings series
New social and healthcare center of Järvenpää, JUST, won Tekla Global BIM Awards 2016 in public buildings series. Earlier the project won Finland's inner Tekla BIM Awards and achieved a place in competition of 73 top projects.
In JUST-project Building Information Modelling was used for example in involvement of users, different phases of designing and quality assurance. International jury praised particularly accuracy and diversity of the modelling. Also, the innovative use of the model was an important evaluation criterion.
In JUST-project Boost Brother has been subscriber's expert in construction. For example, Boost is responsible for procurements of design and construction and external audit of design and construction. The project is also a pioneer in the new type of collaboration model, where the contracting parties are subscriber, user, design team and contractor.
More information about the competition: https://www.tekla.com/fi/tietoa-meist%C3%A4/uutiset/j%C3%A4rvenp%C3%A4%C3%A4n-just-maailman-paras-julkisten-rakennusten-bim-projekti