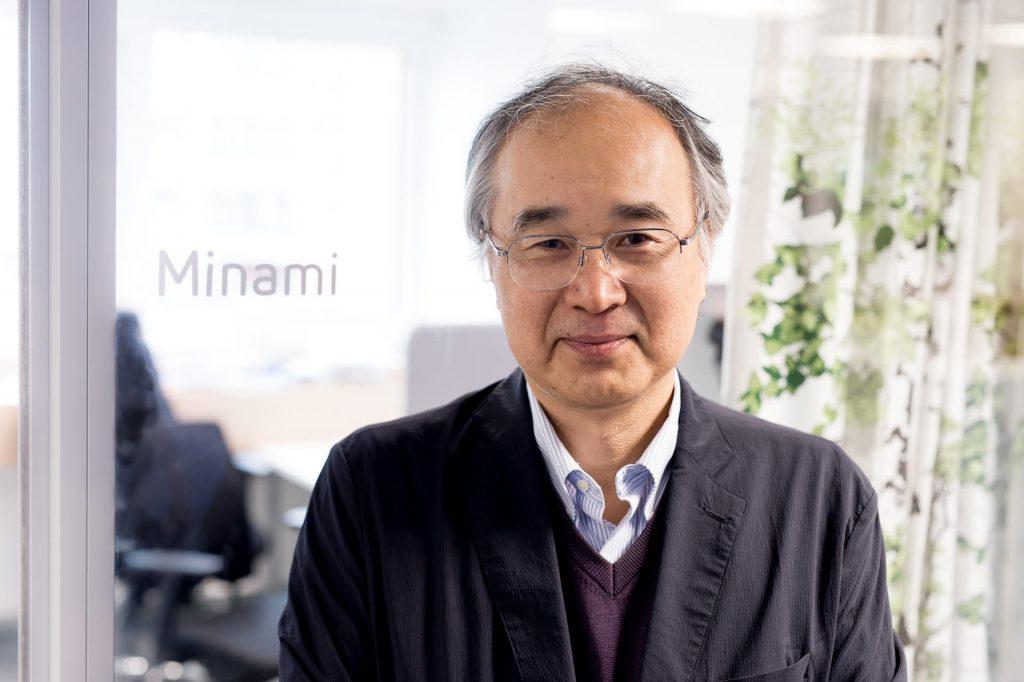 Japanese Construction Guru Professor Kazunobu Minami visited Boost´s office
Professor Minami is a key contributor to the development of user-oriented design, prefabrication, construction and maintenance systems, as well as the regulation of the housing construction in Japan.
"It is a great honor to have Japanese developer and inspector Professor Minami in Finland. We are delighted to cooperate with Professor Minami, for example in the field of open construction and new building and prefabrication technologies", says Juho-Kusti Kajander, Managing Director of Boost Brothers.
"It's great to see that in Finland high-quality, low-cost and very long-lasting housing concepts are being developed, which can be transformed according to the needs of the residents", says Professor Minami.
Professor Kazunobu Minami is an award-winning Japanese architect and professor at Shibaura Technology Institute. He has played a key role in the development of Japanese construction control, for example in housing construction, taking into account the long-term 200 year life-cycle perspective. He is particularly interested in promoting awareness of the usability and maintenance of the built environment. This is strongly related to life-cycle thinking: in order for the built environment to serve the best possible way in the long term, Minami focuses on systematically maintaining and repairing it, taking into account the prevailing circumstances and needs over time.