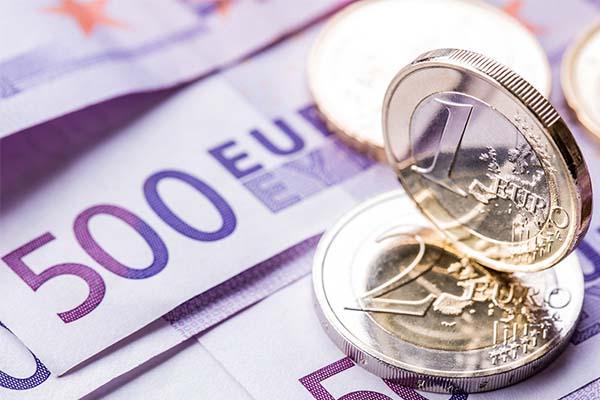 Almost 2 million euros in savings and better quality with a real estate alliance
The city of Järvenpää centralized the maintaining of its properties for Mestaritoiminta Oy in 2015.
Properties are now managed with real estate alliance where two parties, the city of Järvenpää and Mestaritoiminta Oy, work in cooperation. Both are engaged to city's property goals and to work for city's best. At alliances theme meeting 27.2.2017 actions and project results of developing real estate management were evaluated. Meeting found that action has been very successful and the goals of development project has been achieved.
During the research of real estate services in 2014 a goal was set: to improve quality of actions and to get 800 000 euros' savings annually. These goals were reached unbelievable well. Also, the schedules and budgets of the construction projects were better than before. With these facts, we can say that alliance model was the right choice, mayor of Järvenpää Erkki Kukkonen tells.
Remarkable savings have been accomplished for example in service costs and properties' energy costs because of alliance model.
The original plan for first two years of activity was to save 1,2 million euros together. Now it looks like we can reach a total savings of 1,9 million euros. The result is much better than we dared to imagine. Great thanks for that goes to our highly committed staff and competent partners, especially for Boost Brothers Oy, says CEO of Mestatitoiminta Oy Veikko Simunaniemi.
Accurate analytics of real estates that are now available make quality assessment easier. According to results from 2016 users were satisfied with properties' maintenance and cleaning. Dissatisfaction appeared with air quality and temperatures. The number of dissatisfied people in the indoor environment has decreased in years 2015-2016. Real estate alliance has actively tried to develop a solution for indoor air quality problems. The starting point is that indoor air can't associate with health risks. Users' experience of indoor air should be normal.
In the city of Järvenpää Children and youth- service area have a positive experience of real estate alliance. Particularly the attitude and affection has been very good. We have also worked together to develop some practices to design renovation and newbuilding investments, says Marja Taurula, director of service area.
Also, the manager of social and health services thanks real estate alliance for orderliness and rate of reaction. Director of economic development Olli Keto-Tokoi tells that cooperating with Mestaritoiminta has taught to city development how it's possible to get rid of unnecessary bureaucracy and how to stay continuously learning and developing company.
More information:
Boost Brothers Oy, Matti Sivunen, puh. 040 7515 710
Mestaritoiminta, Veikko Simunaniemi, puh. 050 383 8255
Järvenpää's mayor Erkki Kukkonen, puh. 040 315 2230