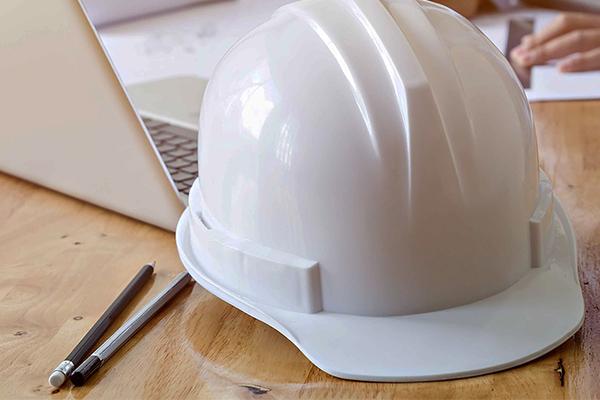 European organization of standardization recommends Boost's real option method for assessing the viability of building investments.
Producing and analyzing high quality decision-making information is a key function for assessing the profitability of building investments and setting goals for projects.
When assessing the viability of construction project, we typically need inclusive ground information of users' actions, costs of alternative designing solutions, uncertainties linked to project, markets and so on. ''Sustainability thresholds generating value'' is the most recent research of European organization of standardization, Sustainable Building Alliancen (SBA) (www.sballiancen.org). It studied how the decision-making information is gathered and brought into investment decision-making and valuation.
New recommendations for investors and owners
Results of the study were published in December 2015. According to results of the study, new data collection, management and investment calculation methods can provide more detailed information on the assessment of the profitability of building projects and the setting of targets. The result report of the project gathers existing information of investment decision making in sustainable construction and introduces best practices to gathering and bringing the decision-making data to investments decision making. It also introduces practically applied methods that takes property features into investment calculations. Publication gives more recommendations for investors, public subscribers, property performance and sustainability properties in investment calculations and real estate appraisal.
Real option method calculations make profitability better
One of the main results of the project is the use of real option method especially in asses the profitability of use and conversion flexibilities and to set flexibility targets for construction projects. Recommendation applies to construction projects that have uncertainty about future users and the development of user activity. Real option method allows systematically to notice the savings, returns and uncertainties associated with operating and conversion flexibility in investment decision making and setting of targets.
Behind the publication is international expert network
Main executors of project and publication were director Frank Hovorka from Caissa des Depots- investment bank, professors Thomas Lützkendorf and David Lorenz From organisation of Karsruhe Institute of Technology, expert Yona Kamelgarn from university of Pari Dauphine and Juho-Kusti Kajander and Matti Sivunen from Boost Brothers Oy. In audition project of the results participated for example Allianz Real Estate, Vinci Construction, Deca Investments and RICS.
More information: SBA report ''Sustainability thresholds generating value''
http://www.sballiance.org/our-work/news/new-sb-alliance-report-sustainability-thresholds-generating-value/S